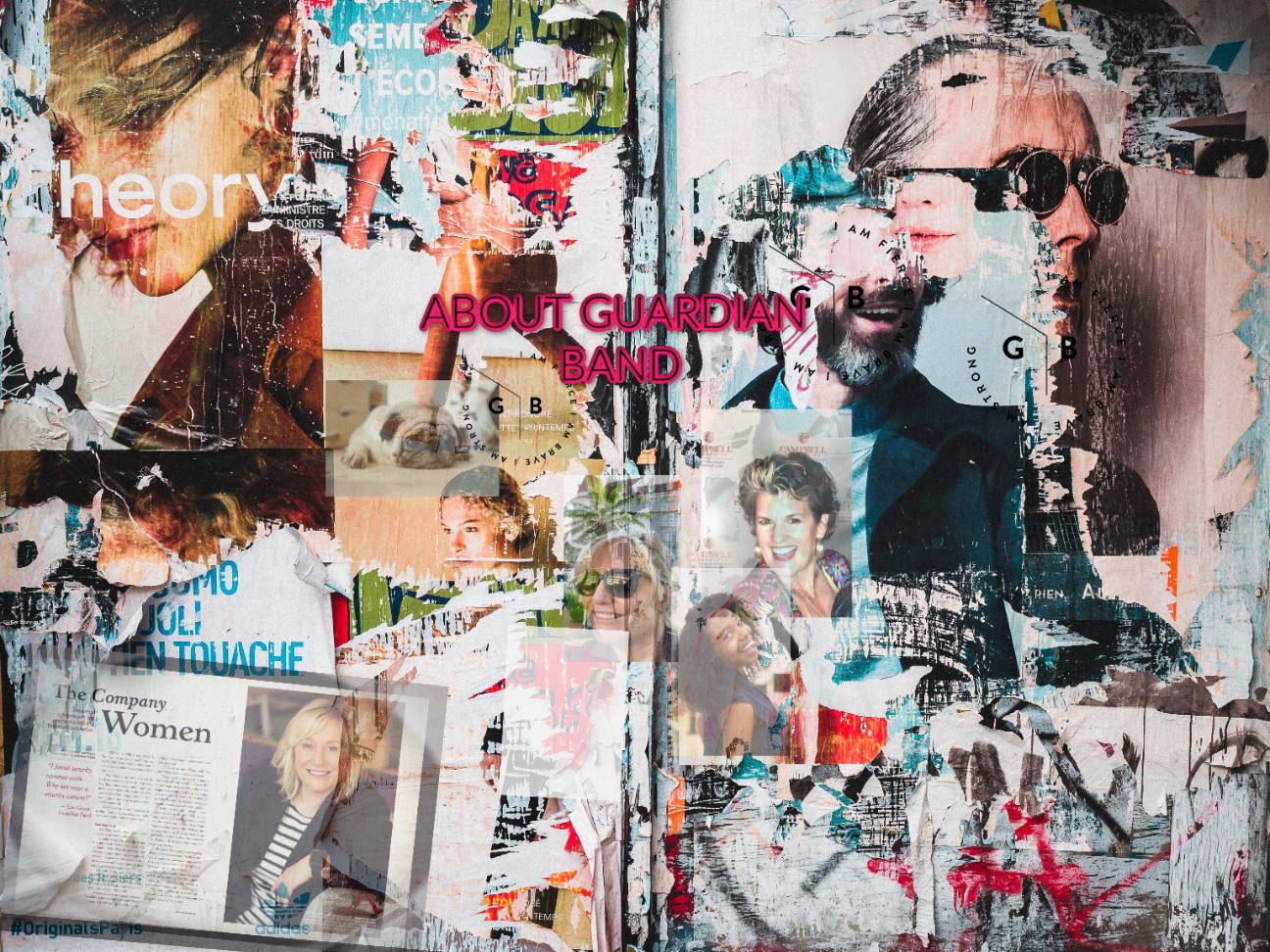 We believe that you can only become your best self when fear is taken out of the equation. In every aspect of life. Feeling powerful and in control is life changing.

I am Lisa Geyer, CEO of Guardian Band. My goal is to help people live their lives without fear by holding attackers accountable for their crimes. Guardian Band has two safety device products to keep you safe. One is aimed at industry; keeping staff safe while they work, and the other is aimed at keeping everyone safe while they go about their daily lives.
Industry SafeGuard Panic Badge
Guardian Band is a Leading Emergency Safety Device Company for AHLA and we work closely with AHLA and AAHOA to make sure hotels are in compliance with the "Staff Panic Button Mandates." We also employ our Staff Panic Badge system in hospitals, universities and large warehouses.
Staff are able to efficiently work without the fear of assault or harassment while wearing the GB SOS Panic Badge. Our comprehensive on-site training and installation includes 24/7 technical support, and when on site, our trainer will educate your staff on how to spot a human trafficker and what to do if one suspects a person of trafficking.
*The GB Panic badge incorporates an SOS button. When the SOS button is pressed, floor and room location will be sent to a main portal and management's cell phone; alerting the team that a staff member needs assistance.

We are not looking at simplifying a market/societal problem, we are looking at crushing it.
Every year in the United States:
1,270,000 women are raped
800,000 children are reported missing
30% of nursing homes are cited for instances of abuse
360 cases of assault from a ride-share driver are reported
23% of female and 5% of male undergraduates experience rape or sexual assault during their college tenure

The Guardian Band team has also created a smart safety watch called The GB Defender. With the push of an SOS button on The GB Defender, your GPS coordinates, along with video and audio, are immediately streamed to your pre-selected contacts via a 4G cellular network.When I went about creating a wearable that keeps people safe, I didn't want to make an improvement on an existing product. I wanted to create a product that truly got to the root of personal protection and to dramatically decrease assaults in the US.Wearing a smart watch that streams live video and audio to a person's contacts, along with GPS coordinates, is a game changer in the world of personal safety. Criminals do not want to be seen or recorded - that's one of the main reasons why security cameras are effective. Not to mention that security camera footage is extremely helpful in assisting the police in identifying assailants. Since I was also aware of the fact that assailants often remove their victim's cell phone, our smart watch needed to be independent of a person's phone. The GB Defender is autonomous; it does not need a smart phone to operate its features. Specifically, streaming video to a list of contacts.Changing the statistics of assaults in the US (and eventually globally) is a priority for me.

When you wear The GB Defender, you will feel more confident taking a ride-share, walking your dog at night, or going to a campus party. When wearing The GB Defender a crime is much less likely to happen if they know they are being filmed. If a crime does occur, the assailant can be identified through recorded video.Fear often limits the enjoyment and freedom of everyday life. Although wearing The GB Defender will not take away all of your fears, it is a step forward in making you feel empowered. Feeling powerful and in control is life changing.

Once you become fearless, life becomes limitless. I want you to be fearless with every aspect of your life. It's time for a change. It's time for The G|B Defender.​
Peace & Strength,​
Lisa
Lisa Geyer, CEO of Guardian Band


We LOVE these 2 companies and their mission to end assault & violence.
A portion of every Guardian Band purchase will go to both A CALL TO MEN and NO MORE.
Together we will be part of the solution to drastically lower assault.