The G|B Defender Smart Watch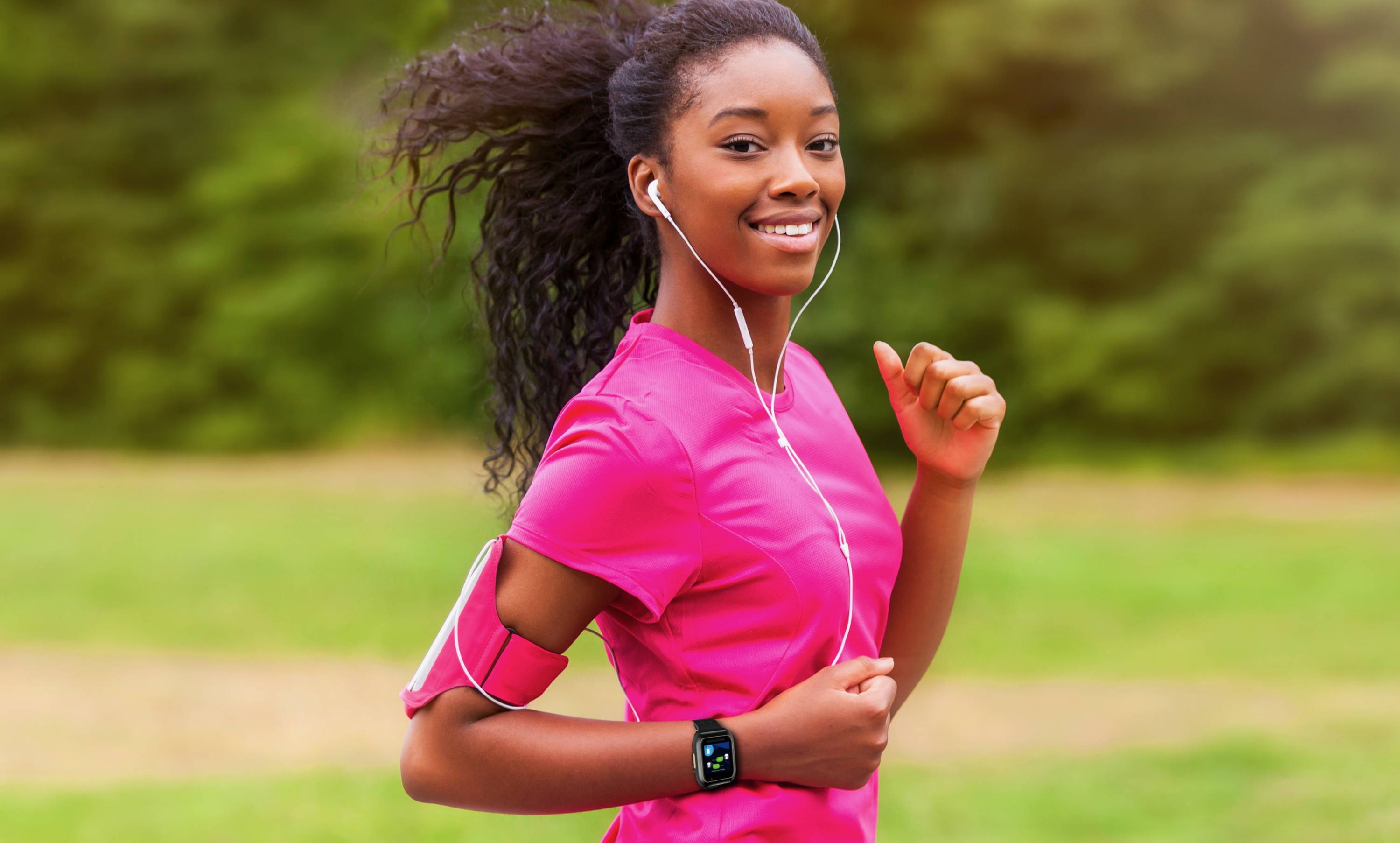 The minute you are feeling uneasy (in a ride-share, biking in a desolate area, walking in a dark parking garage, working late at night...) press the SOS button on the side of the watch. Your dedicated contact list will receive live video, audio and your GPS location every 10 seconds via the GB Defender App.
You will always be connected via Wi-Fi and a 4G cellular network.
*A PHONE *COUNTS YOUR STEPS *VIDEO CALLING *HEART RATE MONITOR *SECURITY
*CALENDAR *CALCULATOR