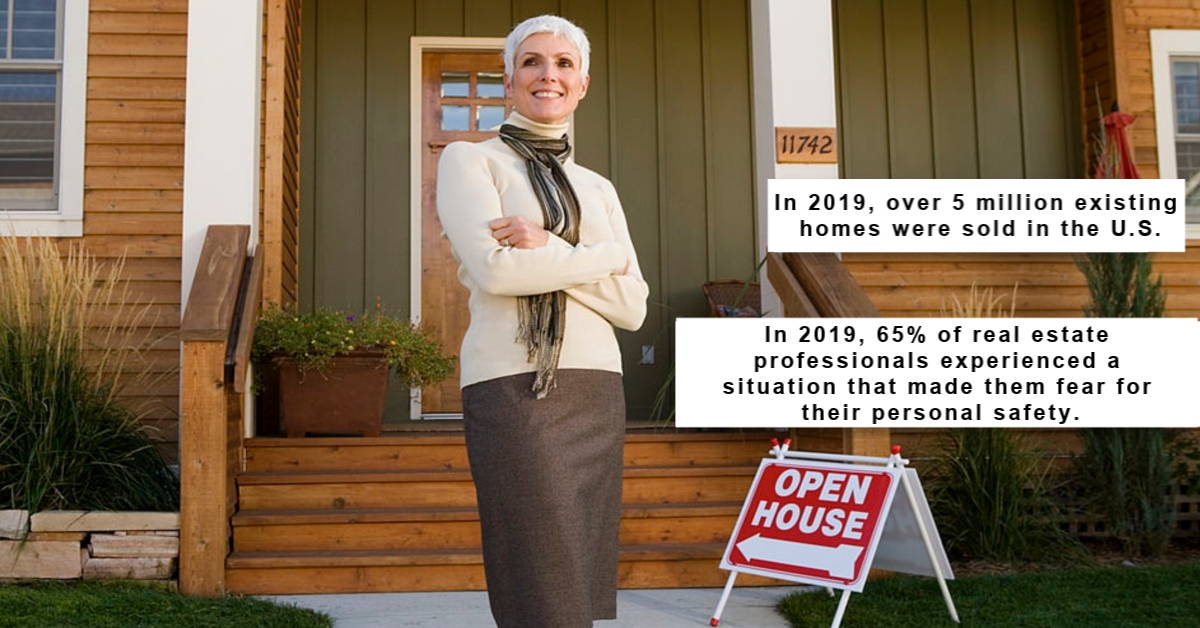 The dangers in real estate have escalated. Criminals posing as clients see the real estate
ads
as a "victim service."
They can call
an
unsuspecting agent and arrange to meet them
at an
empty property without any witnesses.
Stalkers and sex offenders use
social media to
track when
and where to strike.
Nothing discourages bad behavior more than video surveillance. Wearing a G|B Defender smart safety watch when you show a home, and during your Open Houses, will ensure a safe outcome.

1. PREVENTION: Prevent a crime by telling a potential assailant you are wearing a video camera.
2. RESCUE: By Streaming Live Video to your security contacts, you will have a rescue team ready for action.
3. EVIDENCE: If a crime does occur, you will have solid evidence of the crime.

VOLUME DISCOUNTS FOR YOUR TEAM
CONTACT US and tell us about your team of Real Estate Agents. We would love to help your team stay safe and offer you a discount.